Writing Is Important
What did you write today? A check? An email? A text message? A shopping list? A chapter of your book? A news article? A tweet?
We all have our own reasons for why we write, and many are essential to accomplishing our daily plans, not to mention achieving our dreams.
The National Day on Writing® (October 20), an initiative of the National Council of Teachers of English, is built on the premise that writing is critical to literacy but needs greater attention and celebration.
For the past ten years, we've seen hundreds of thousands of people share their responses and engage in activities around the theme of #WhyIWrite. Their collective voices are raising the volume on this issue.
We must work to ensure that our teachers and schools have what they need to help students develop as writers. Won't you join the conversation? Tell us why you write.
NCTE acknowledges the support of the National Writing Project, National Novel Writing Month, the Teaching Channel, and The Learning Network of The New York Times, who are also collaborators on the National Day on Writing.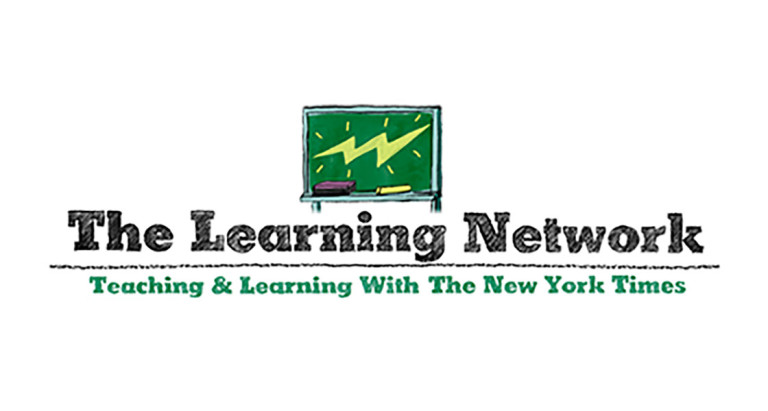 The National Day on Writing is in the news! Check out a growing list of 2017 clips.
About the National Council of Teachers of English
Reading and writing are critical skills for full participation in society, and English and language arts teachers are the people who provide that lifeline for our students. Understanding the complex ways in which students learn to use language and supporting them in their growth requires a foundational belief in the capacity of all students to learn, a high level of skill, and a commitment to continual learning.
That's what we're all about at the National Council of Teachers of English.
NCTE is the nation's most comprehensive literacy organization, supporting teachers across the preK–college spectrum. Through the expertise of its members, NCTE has served at the forefront of every major improvement in the teaching and learning of English and the language arts since 1911.
In recent years, groundbreaking initiatives have included:
creating the first standards for reading, writing, and literacy assessment;
defining 21st century literacy and the skills needed to achieve it;
developing influential position statements on intellectual and academic freedom; and
championing diversity in literature and the development of culturally relevant teaching practices.
Under the leadership of Executive Director Emily Kirkpatrick, and in tandem with the commitment of our elected leaders, the organization is propelling this work and legacy forward through bold strategies designed to ensure innovations in literacy keep pace with evolving societal needs.